Super-Naturel at Café Kitsuné New York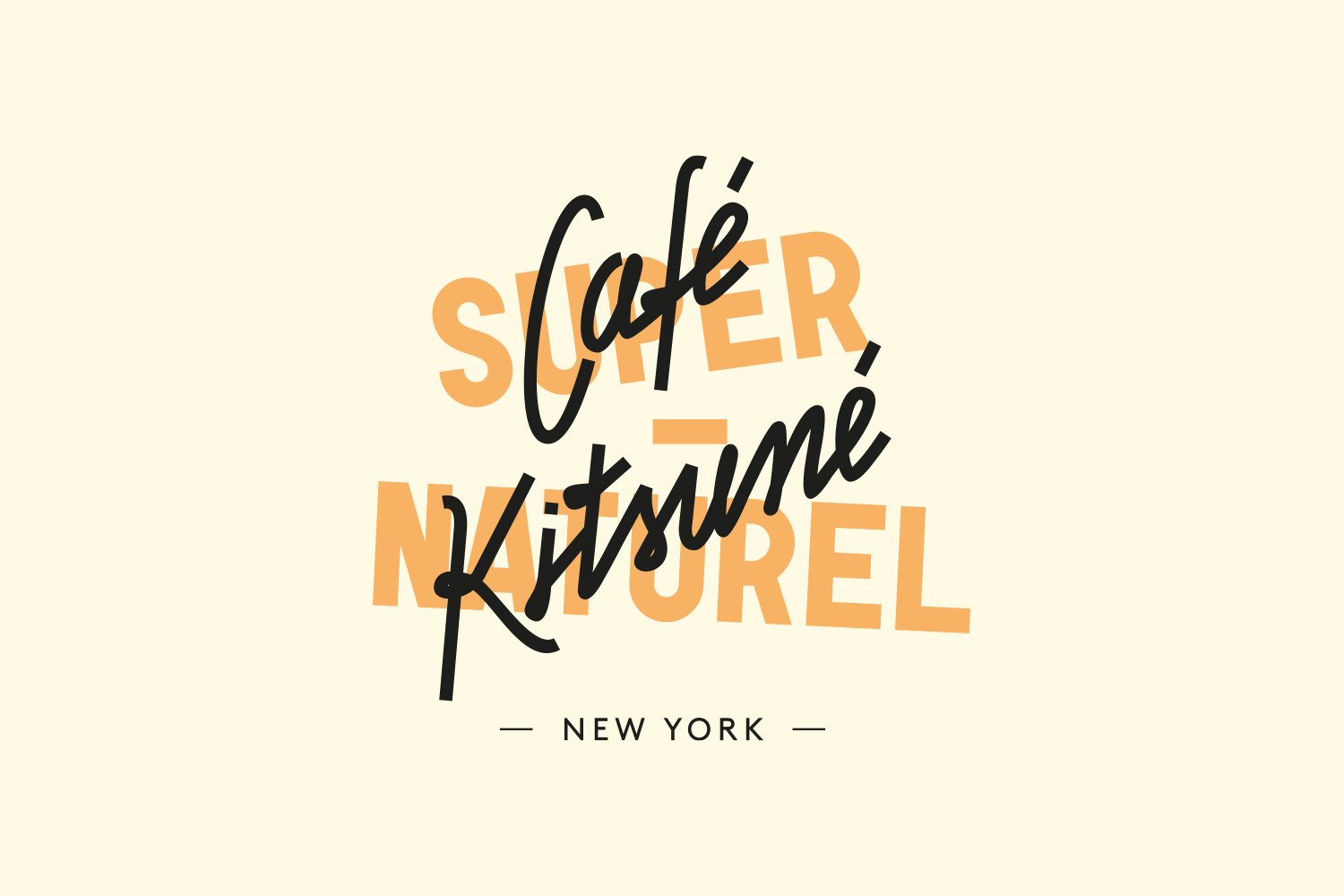 We are pleased to bring back to life our Café Kitsuné monthly event series: Café Kitsuné Super-Naturel.
Curated once a month, sip and dance to a DJ set by local artists and discover our new favorite natural wine selection, chosen by our Café Kitsuné New York team.
Make sure to follow @CafeKitsune and sign up at Maison Kitsuné's newsletter.
THURSDAY, JANUARY 20TH, 2022
FEATURING GVIJIN
GVIJIN, (gaijin) is a Japanese term for "foreigner" a name that is appropriate for Kevaughn Nugent who was born and raised in Jamaica. After arriving to New York, Nugent discovered the art of dj'ing, taking him across the world to London, Korea, Norway and Finland. At every destination, GVIJIN not only fuses the sounds of West Indian – dancehall, soca and reggae – music but with the sounds of grime from London to the electric sounds of French hip hop music. Through Nugent's worldly perspective and global musical ear he has shaped his path as a connoisseur of the sounds of the international black diaspora and has become a dance floor favorite.
Follow him on Instagram
Listen to his Soundcloud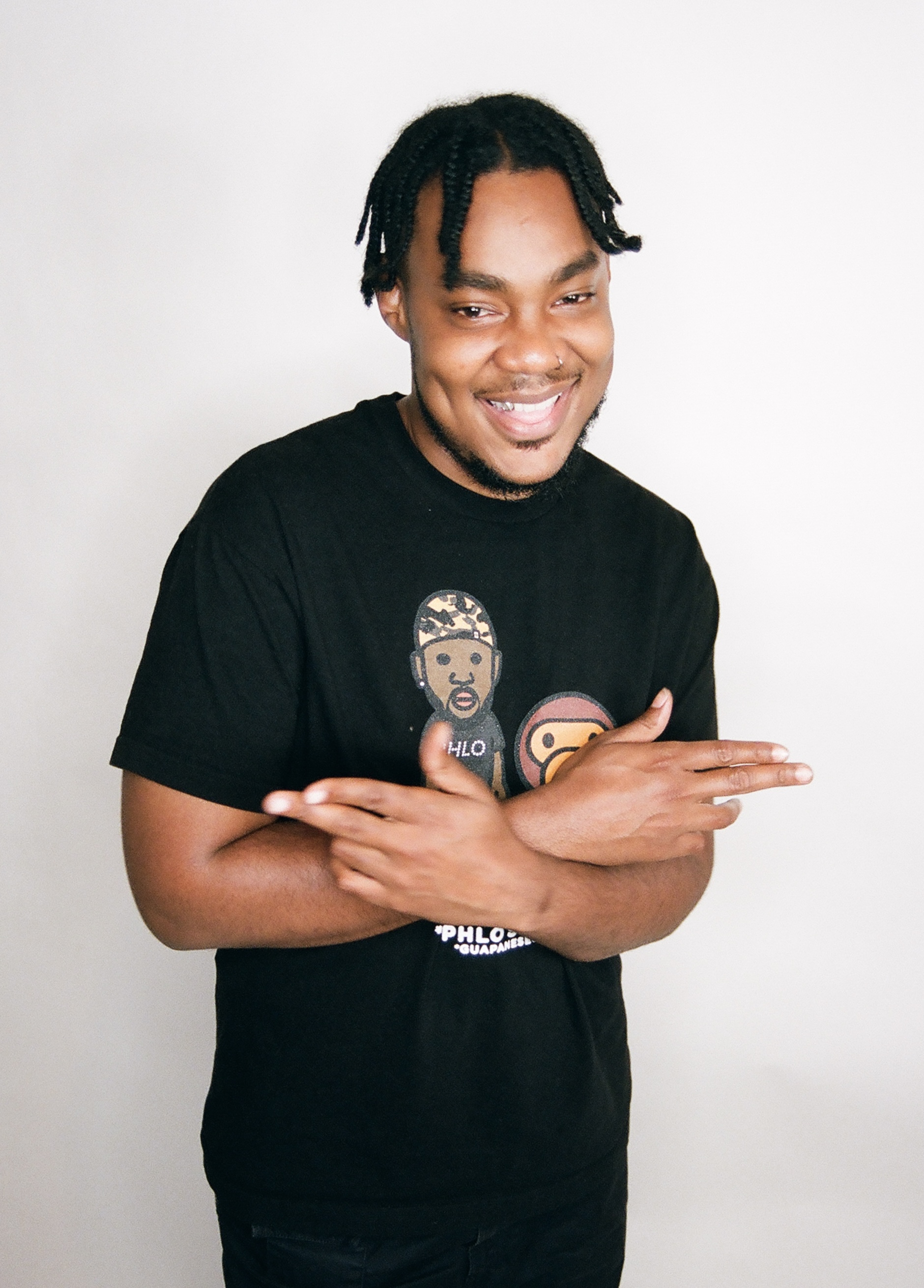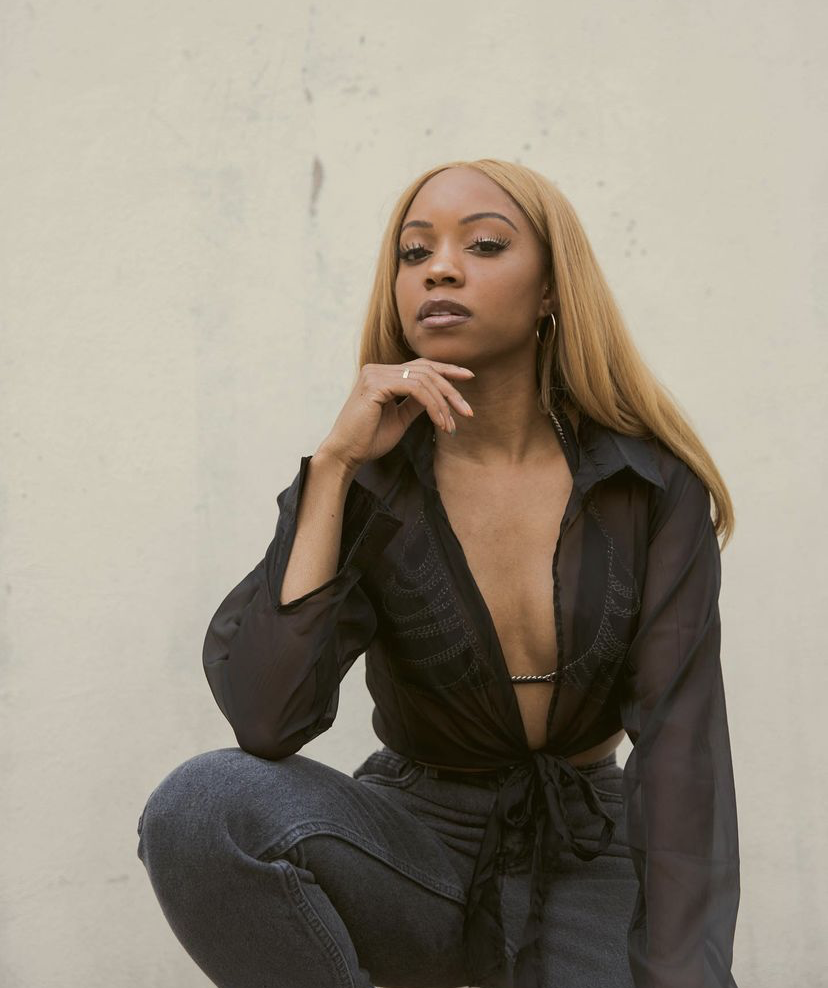 THURSDAY, DECEMBER 16TH, 2021
FEATURING DJ 9AM
DJ 9AM aka " Nine" born daughter of a multi instrumentalist and lead vocalist of the popular 70's group The Coasters, was raised in Las Vegas, NV.
After spending her formative years in Vegas & New Orleans, Nine moved to New York to pursue a career as a professional DJ bringing with her the musical and cultural influences of the south west.
Nine is an open format DJ who has created a stellar reputation for her seamless transitions and selections.
Follow her on Instagram
Listen to her Super-Naturel Mix 
THURSDAY, NOVEMBER 18th, 2021
FEATURING MIKE NASTY
Mike Nash, also known by his stage name Mike Nasty, is a New York City-based DJ and producer. In over 13 years, Mike has earned his stamp as a curator of unique sounds and fashion through sneaker culture. Being well-versed in House, Hip Hop, Disco and R&B music, has allowed him to move seamlessly across the international and domestic spectrum of night life. With the infusion of various scratch techniques and tasteful selections, Mike is able to rock the best of crowds with ease.
Follow him on Instagram
Listen to his Super-Naturel Mix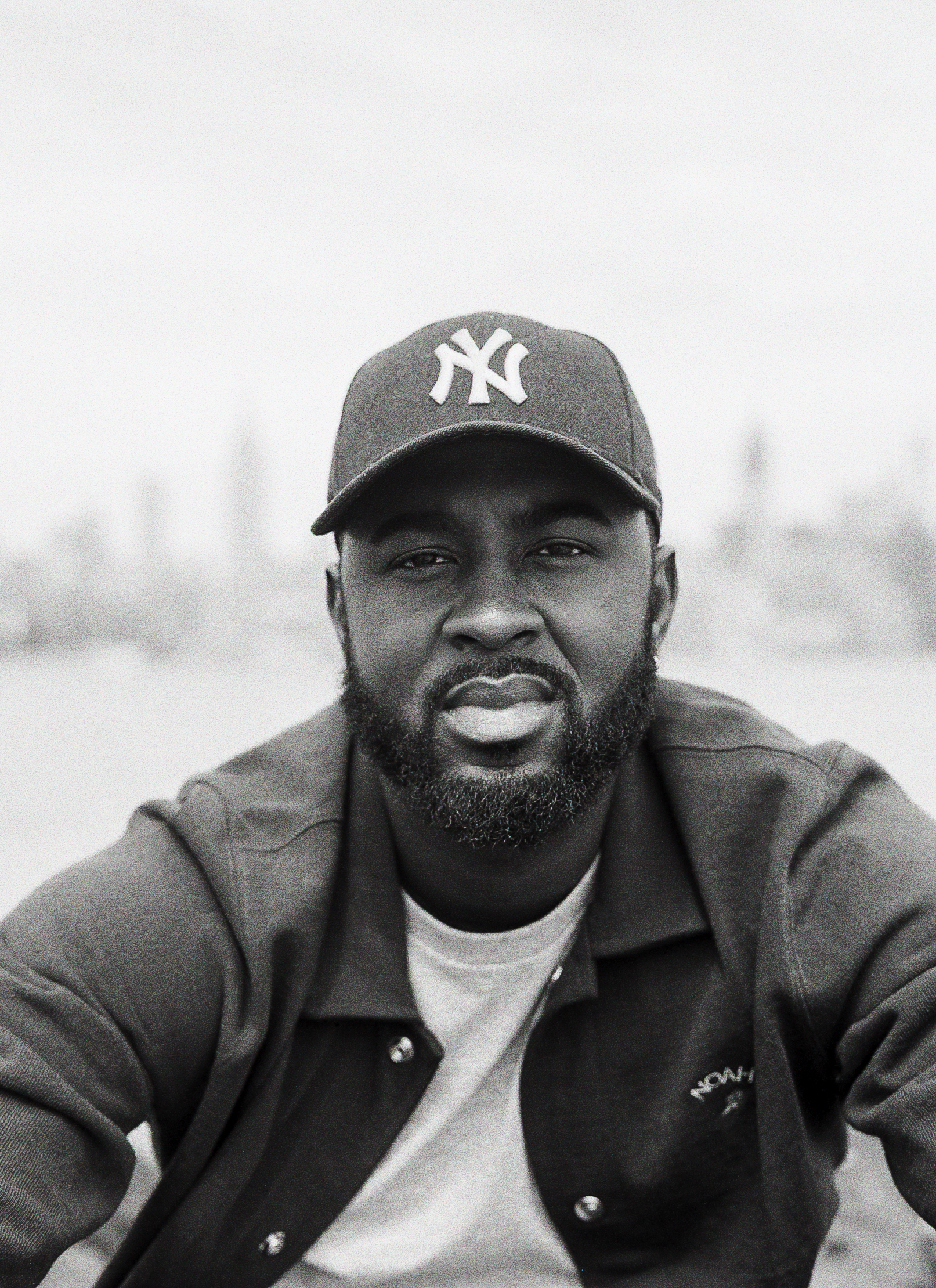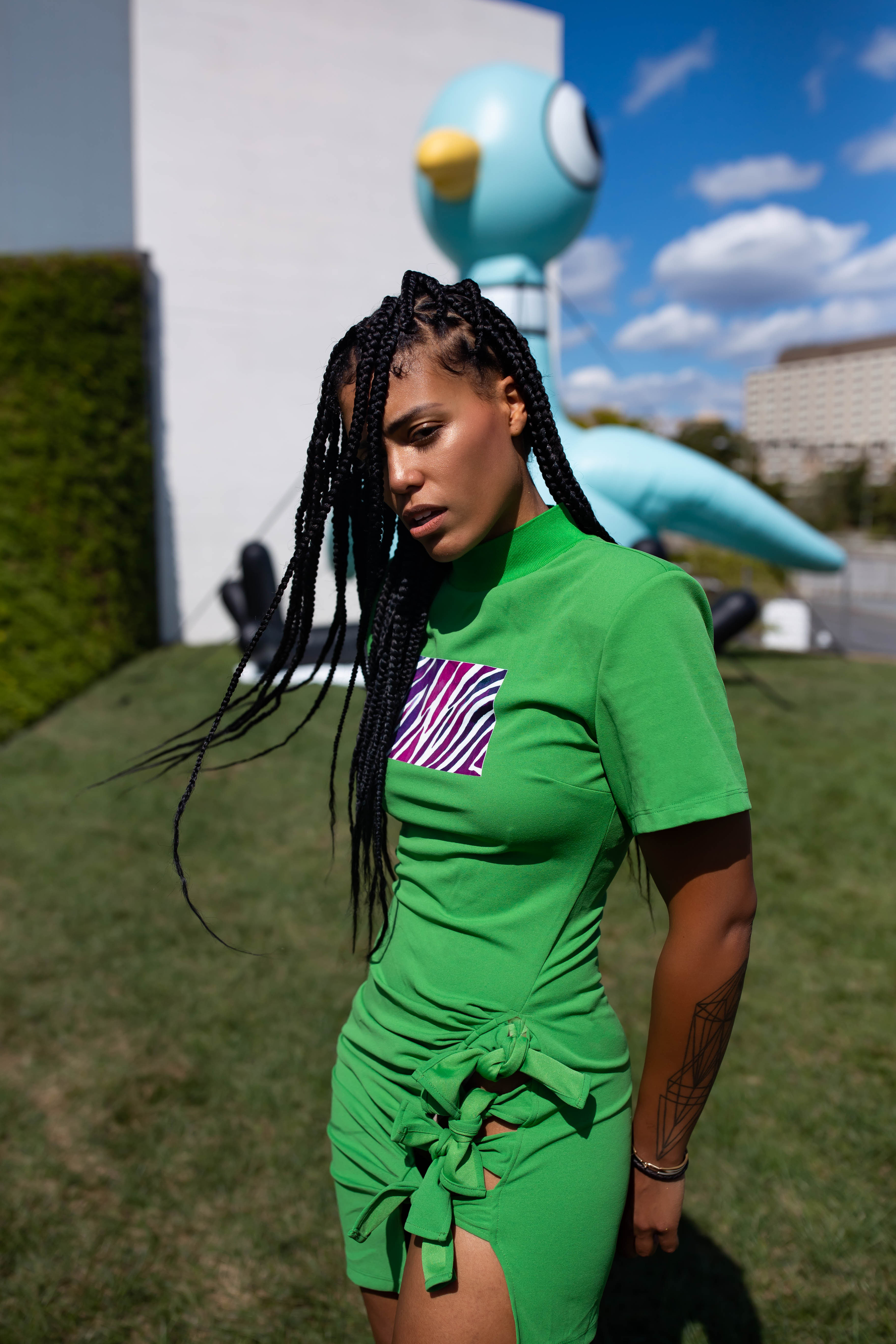 THURSDAY, OCTOBER 21,2021
FEATURING DOMO
DOMO is a multi-disciplinary creative focused on Black Music + Culture through DJing, Music Programming, Music Editorial, Film Scoring, and Creative Ideation. Raised in PG County, MD my artistic work is strongly influenced by my DMV upbringing. "Three years ago, I quit an unfulfilling government job to lean into my creative passions and it quickly opened a path to places I could've never imagined."
Follow her on Instagram
THURSDAY, SEPTEMBER 9, 2021
FEATURING JOSHUA LANG
Joshua Lang is a multipurpose artist with a background in design & music – an all around tastemaker.
He started his entrepreneurship journey in 2015 with the launch of his first company, BWC Garments: a Philly-based, world distributed life-style brand. In addition, he also holds residency and co-creation on worldwide community service endeavors via "Room Service International" and is the W Hotel Philadelphia Music Director
His clear-cut vision for community & culture plays an important role for what's current & what's to come. He has found a unique way of sharing his personal experiences and feelings through his transcending DJ sets, distinctive apparel designs, and striking imagery.
Follow him on Instagram
Listen to his Super-Naturel Mix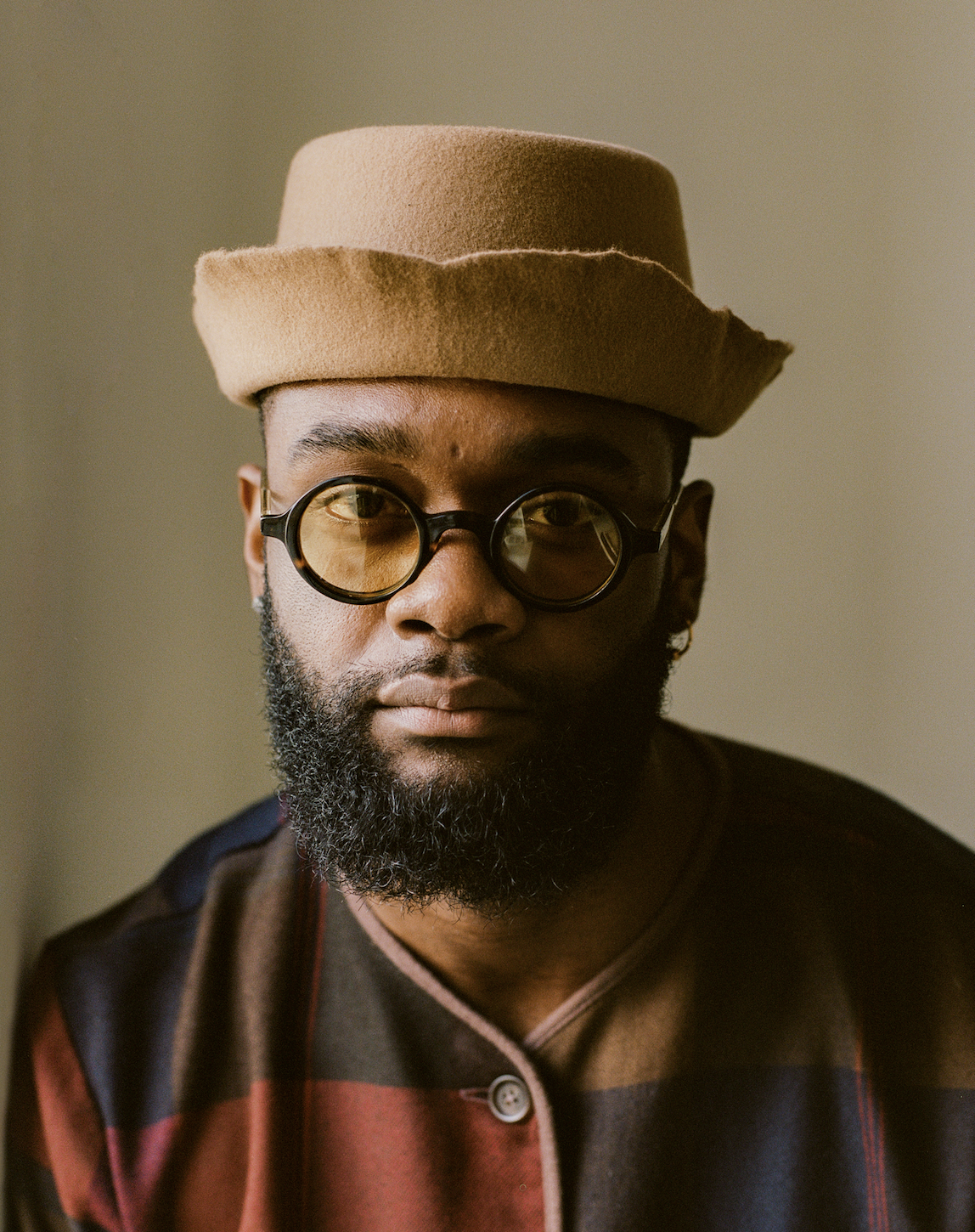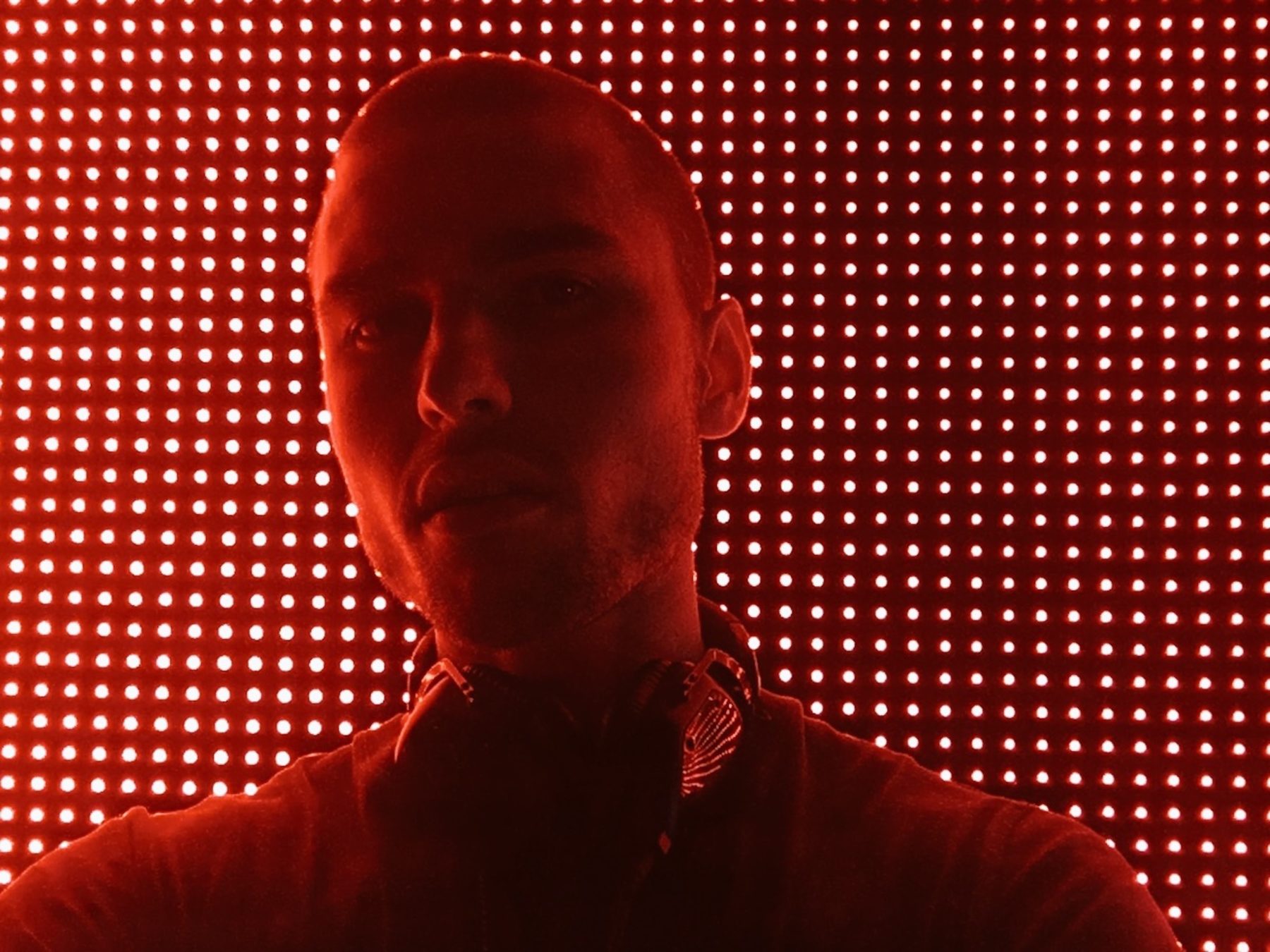 THURSDAY, AUGUST 19, 2021
FEATURING WARNER CASE
Often compared to ​ZHU and ​Duke Dumont, ​and for some reason Ed Sheeran, warner case is a New York based classically trained percussionist who taught himself to produce while studying at Cornell University and working at Jimi Hendrix's famed Electric Lady Studios. case is a multi-instrumentalist, singer, songwriter, producer, and cat lover with a passion for creating unforgettable experiences. He can run the mile in 2 minutes.
Repped worldwide by Wilhelmina Models, case has shared the stage with ​Disclosure, Flight Facilities, Virgil Abloh, The Magician, Dom Dolla, Gorgon City, among many others. His unique brand of raw, infectious dance music is appreciated worldwide, and receives support from notable acts like ​Kaskade, Martin Solveig​, ​Louis the Child, and ​Grammy winner Latroit​. He once beat Shaq at chess.
 He recently dropped collabs with ​Kyle Watson (Spinnin' Deep) and ​Jean Tonique (Potion), and was hand-picked by ​The Magician to be part of his momentous ​Magic Tape 100 alongside house heavyweights ​Boston Bun, Fabich, The Magician himself, and more. His music shakes radio waves and club speakers worldwide, and he hates self-indulgent bios like this, which he wrote himself
Follow him on Instagram
Listen to his Super-Naturel Mix
THURSDAY, JULY 15, 2021
FEATURING CORY TOWNES
Born and raised in Southwest Philadelphia and now residing in Brooklyn, NY, Cory Townes is establishing himself as one of the names to watch in the DJ community. Using his unique perspective and ear for music both new and old, Cory has become an often-sought talent in the music event space, bringing a sense of familiarity and versatility to each venue he plays.
The onset of COVID-19 has severely impacted the DJ community the world over. Having no physical venue to perform in for the near future, Cory created FNCTN Worldwide (pronounced "Function); a destination for emerging and established DJs to connect with fans old and new through the provision and presentation of the music they love.
Cory is currently based and operates in the New York market, but has played venues both domestically and abroad. With his diverse musical skill set and talents, he has provided DJ services for such brands as Google, Twitter, Nike, Netflix, New Balance, The Brooklyn Nets, The New York City Marathon, Genius, and The UFC, as well as being featured in various campaigns with companies such as Target, Footaction, Under Armor, Crown Royal, Soundcloud and more.
Follow him on Instagram
Listen to his Super-Naturel Mix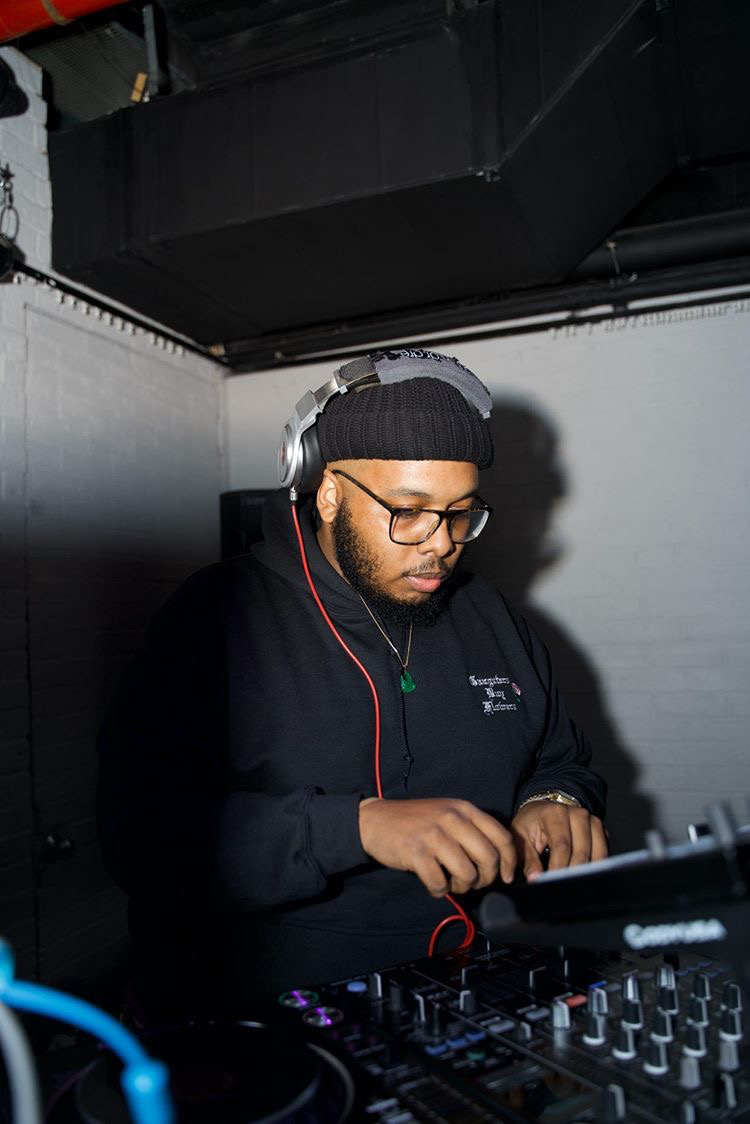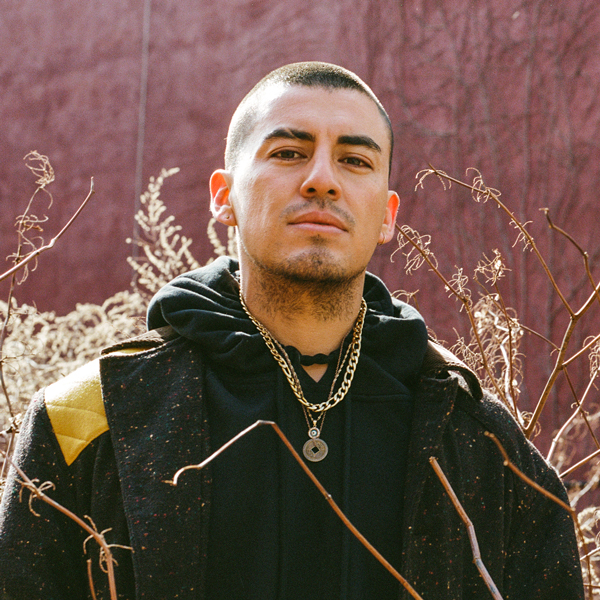 THURSDAY, JUNE 17, 2021
FEATURING THE WHOOLIGAN
Julio Galvez is a music lover, world traveler, community organizer and entrepreneur. Known by his stage name, The Whooligan, he has over 15 years of performance experience as a globally recognized artist.
From 2013 to 2018, Julio served as the Director of Worldwide Bookings and Partnerships for Los Angeles based music collective, Soulection. Now, The Whooligan is focusing his time outside of his demanding show schedule to build on his newly formed humanitarian organization, Room Service International.
As a world class DJ and celebrated bookings specialist, Julio has curated, managed and performed in countless international tours and one-off events, reaching 6 continents, 40+ countries and over 100 cities. His relentless work ethic, insatiable curiosity for travel and undeniable love of bringing people together has fostered a community in celebration of underground dance music, diversity and inclusion.
The Whooligan's live DJ performances permeate an eclectic, stylistic mix of internationally influenced progressive soul, deep house, disco and feel-good hip hop that will mirror the energy of the crowd, his love for people and his intimate connection with the world and travel. Whether blending two records in a unique fashion or working closely to cultivate next level talent, the common thread is his ability to see beauty in all.
Follow him on Instagram
Listen to his Super-Naturel Mix
THURSDAY, MAY 20, 2021
FEATURING SYDNEY LOVE
Sydney Love bridges the gaps between Hip-Hop, AfroBeats and House music. Born of Nigerian and Brazilian descent, Sydney was partially raised in the Bronx, New York and Miami, Florida.
DJ Sydney Love has made her mark both locally and internationally. Early 2016, she debuted internationally for the first time in London, England and her homeland, Lagos, Nigeria. Since then, it has been part of her movement to travel and make her mark within the various music scenes around the globe. 9 years in the game, Sydney is still making her presence known within both the underground and mainstream music industry.
When she isn't consumed in curating her popular Afrobeats event, the 'NAIRA PARTY', you can find Sydney Love on a plane to a new city to explore their music scenes. Often described as humorous and laid-back, when it comes to music, Sydney immediately shows her true spirit, which is, to please the audience and enter their hearts by the way of sound.
Follow her on Instagram
Listen to her Super-Naturel Mix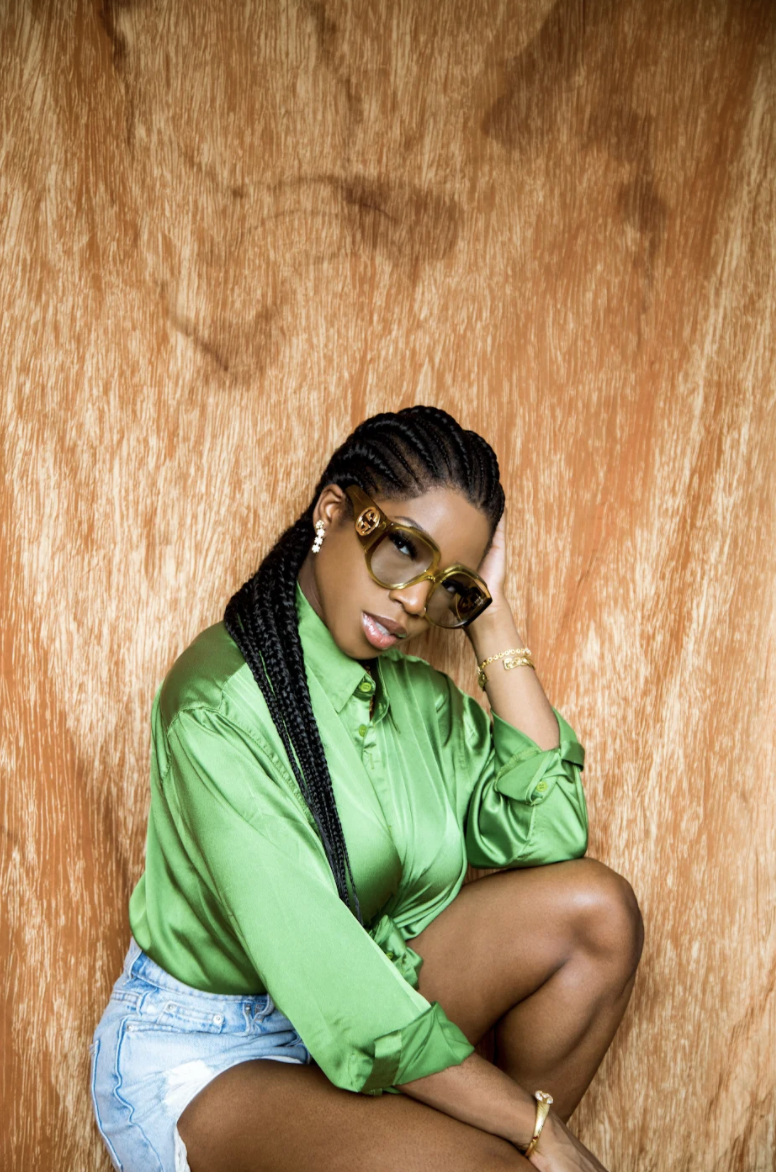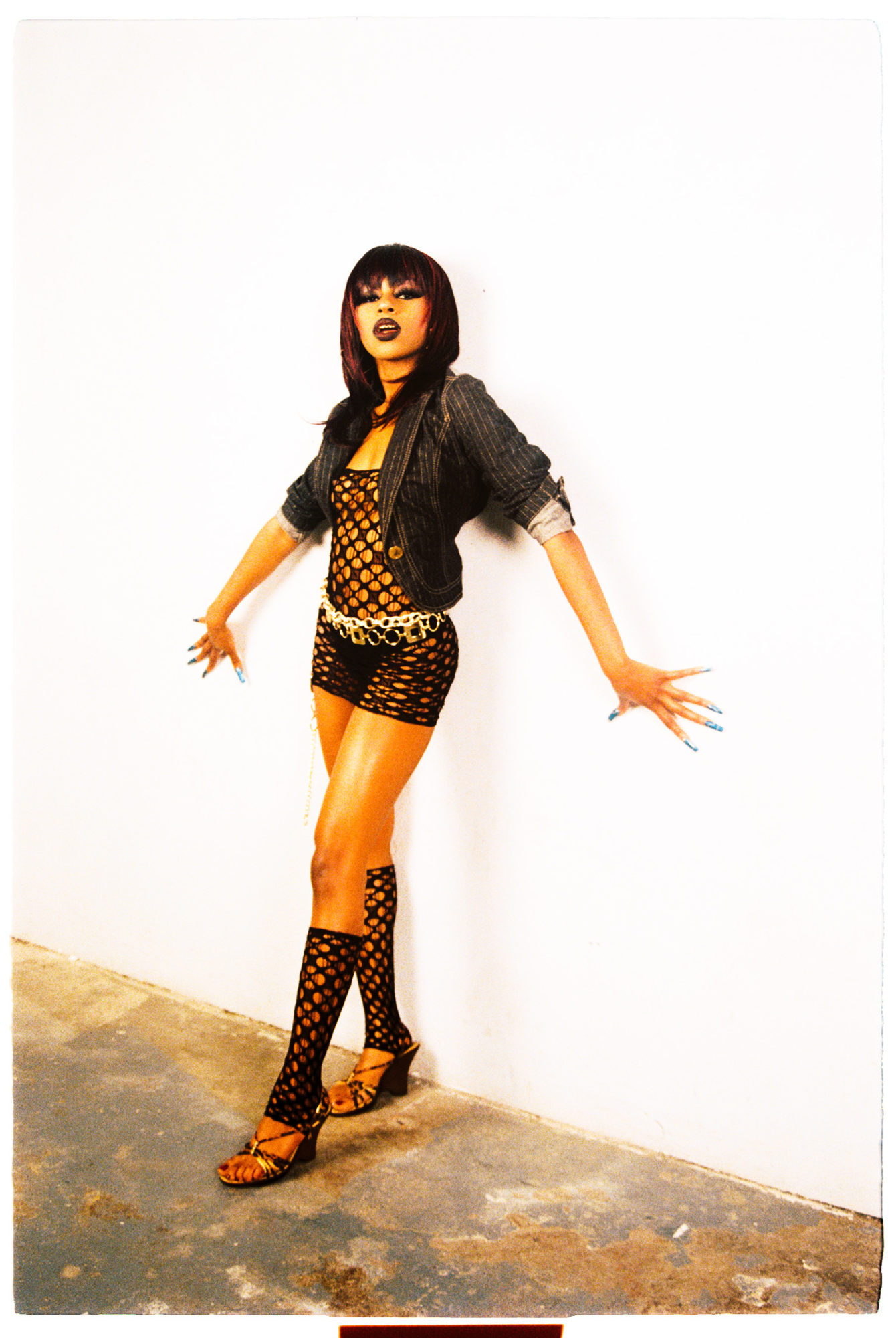 THURSDAY, APRIL 15, 2021
FEATURING DYLAN ALI
Dylan Ali is a Brooklyn based DJ, model, actress and art director from the suburbs of Washington, D.C.
Dylan was featured in GQ's November 2019 issue and styled herself in a Louis Vuitton editorial for The Cut's "Muse" series shot by Micaiah Carter. She modeled for Sneakersnstuff x Adidas, YSL Beauty, Reebok x UPPW, New Balance x High Snobiety, recurring in Sephora for Pat McGrath labs, Vice's privacy issue and 10 Deep's S/S collection.
Follow her on Instagram
Listen to her Super-Naturel Mix
THURSDAY, MARCH 18, 2021
FEATURING NIANGA NIANG
Hailing from Amsterdam, Nianga has performed as a dj all over the world. In over a 35 cities, in 22 countries, on 5 different continents. Both Solo as well as being a founding member and creator for "Illuminati AMS" (later AMS). She shared the stage with the likes of Asap Rocky, Kendrick Lamar, A-trak, Travis Scott, Diplo, Virgil Abloh, Big Boi, Kaytranada and many more.
Follow her on Instagram
Listen to her Super-Naturel Mix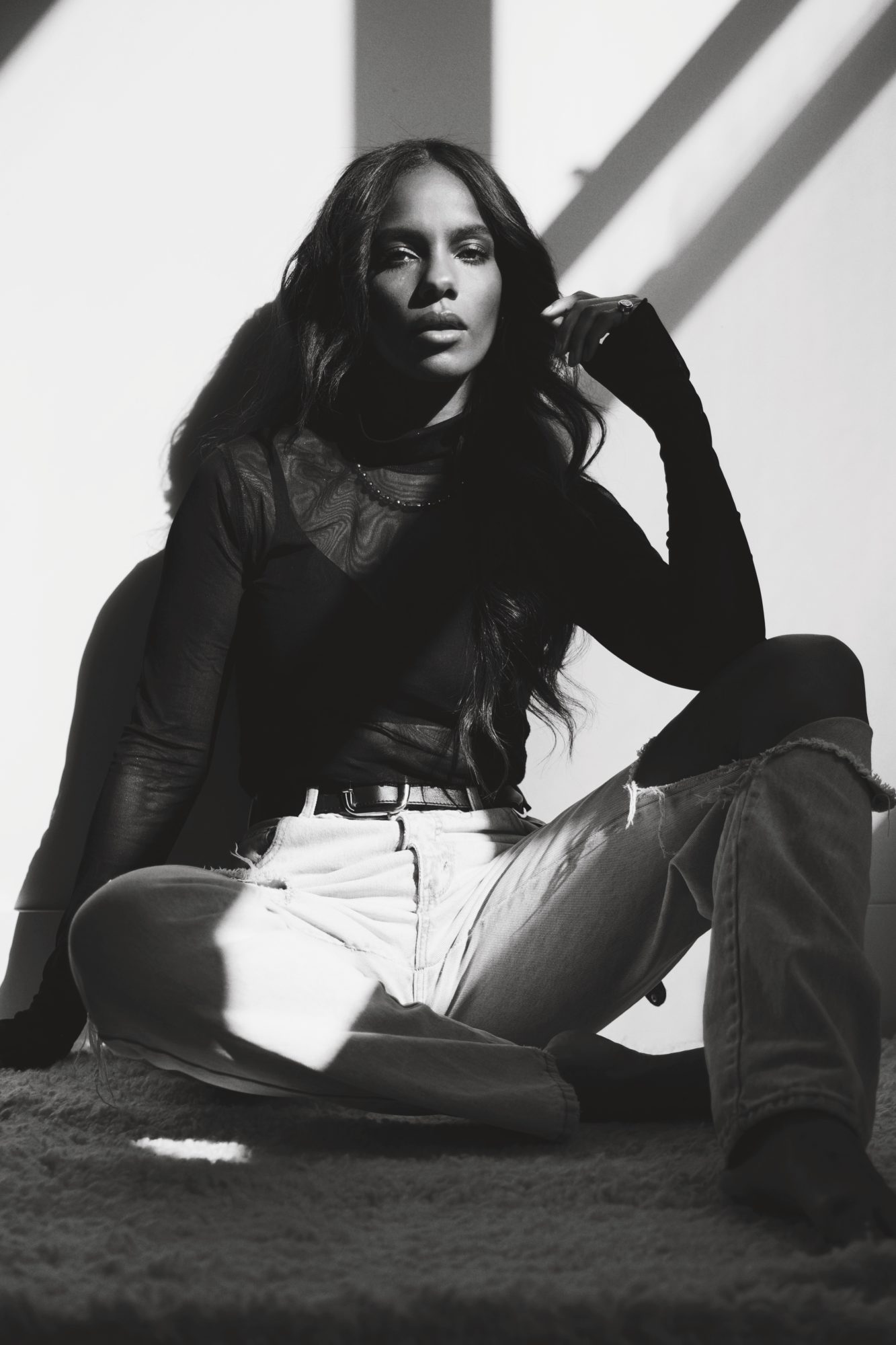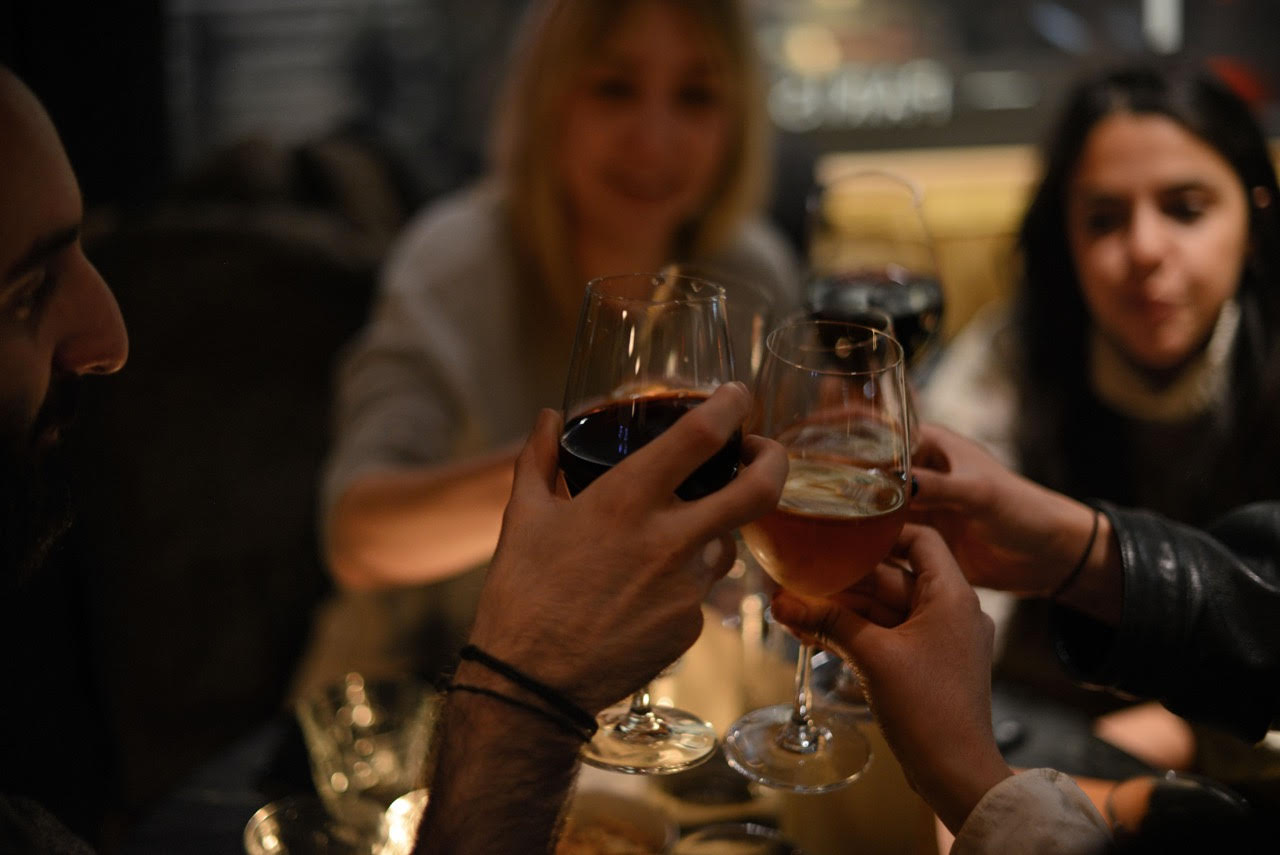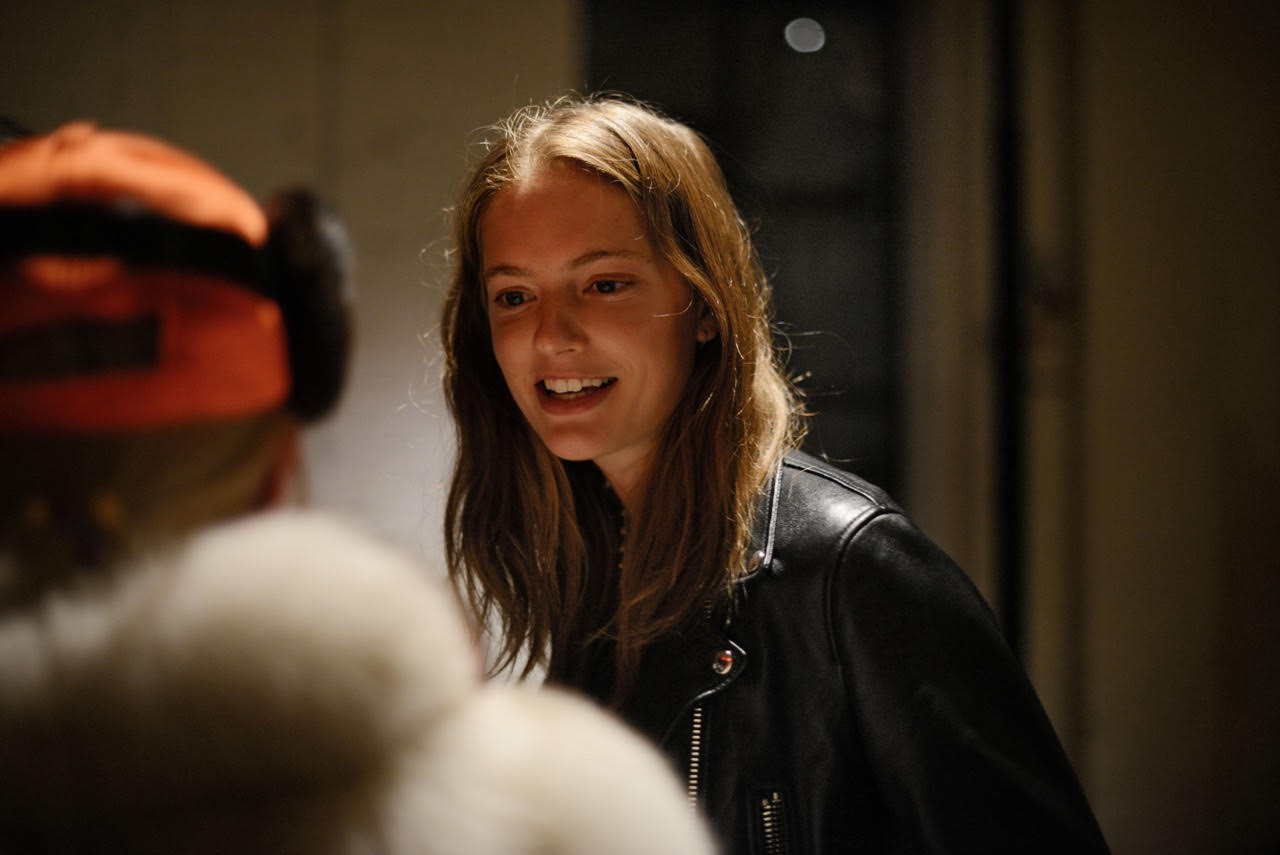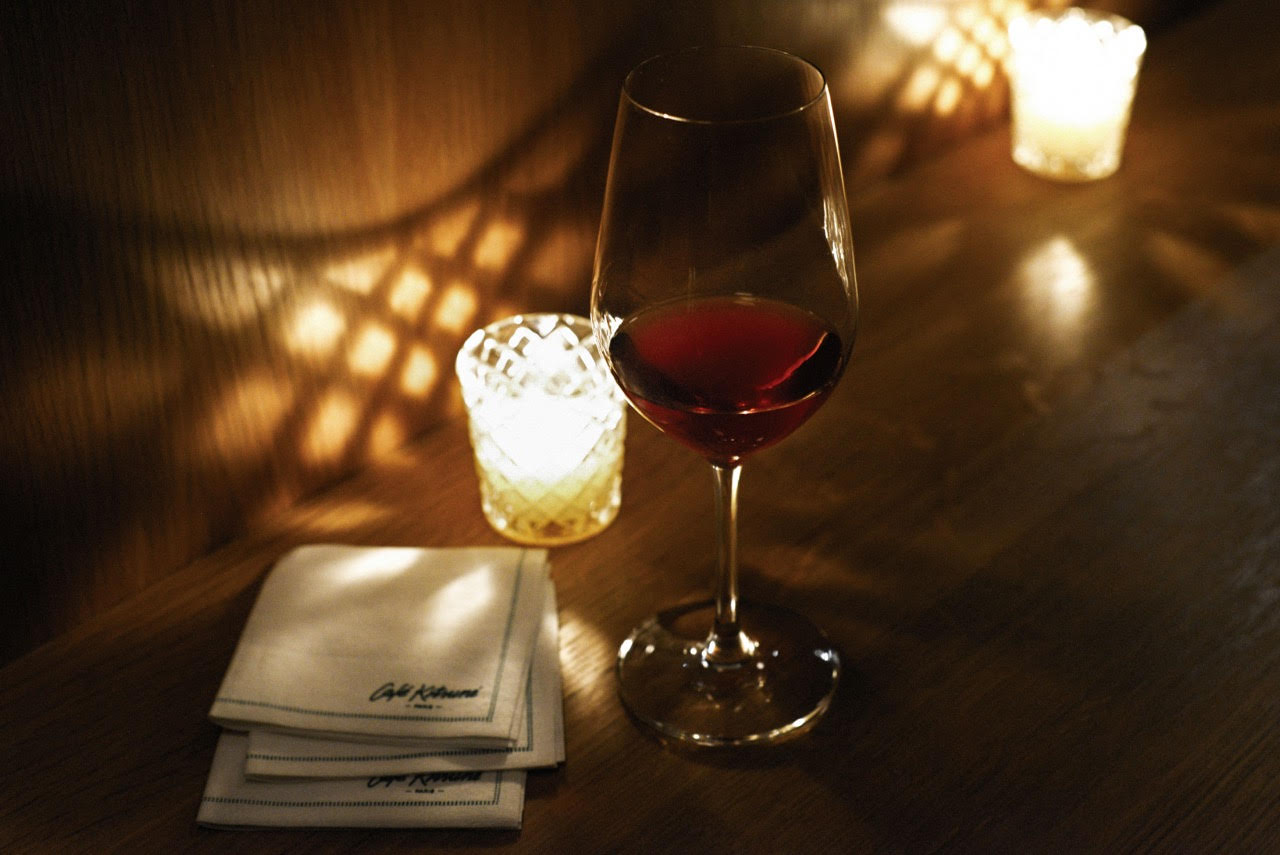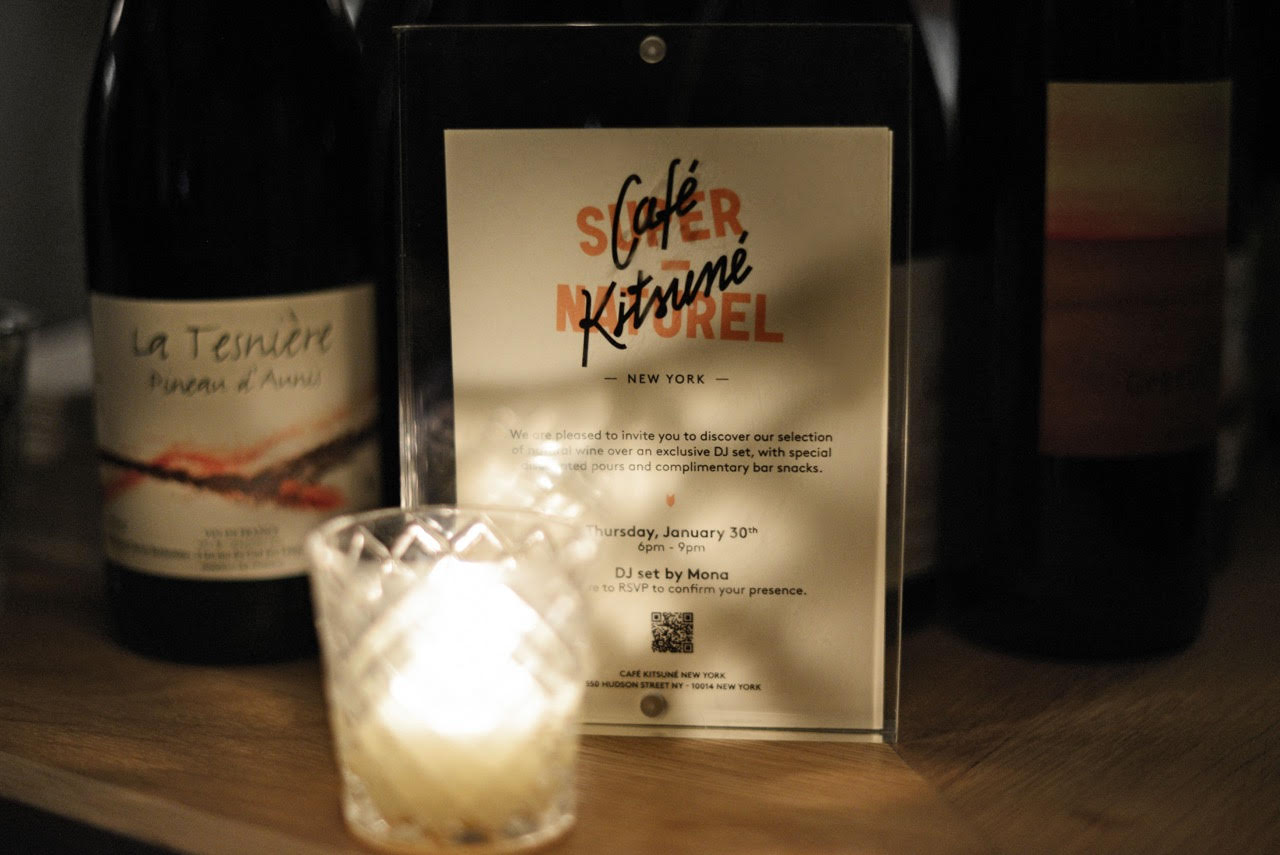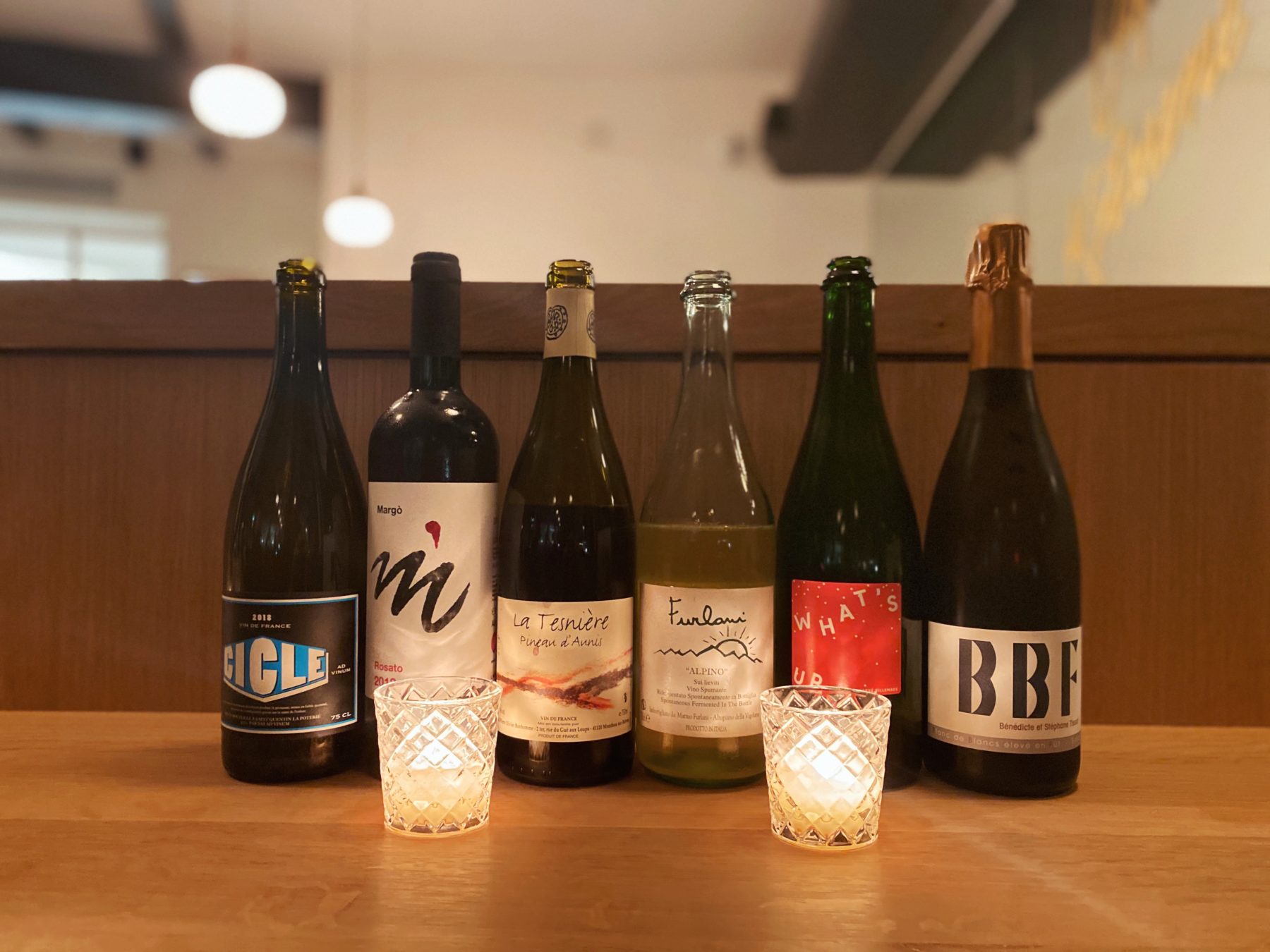 CAFÉ KITSUNÉ NEW YORK
CAFÉ – WINE BAR
550 HUDSON STREET, NEW YORK 10014
Open Daily, 8am – 8pm